Meet our girls here at Sleepy Hollow Cattle Dogs! We have some very pretty girls. They are very different from each other in many ways. Here us a quick view of them all but please take a look at their personal pages for more pictures, pedigree and more info.
Sleepy Hollow's Dark Horse ~ "Phantom"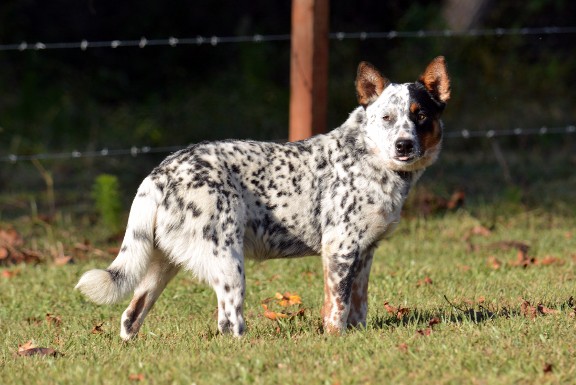 Sleepy Hollow's She Who Runs Like Wild Horses ~ "Pinto"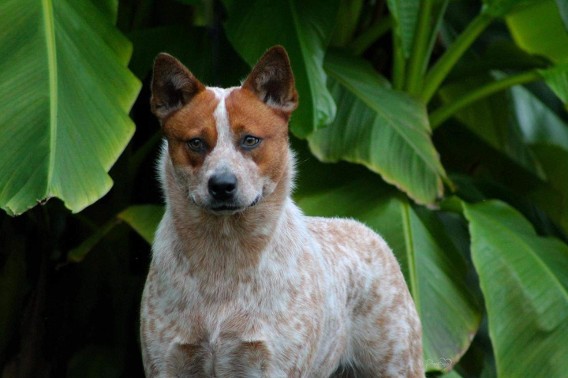 Sleepy Hollow's Ice Cold Call Girl ~ "Vixen"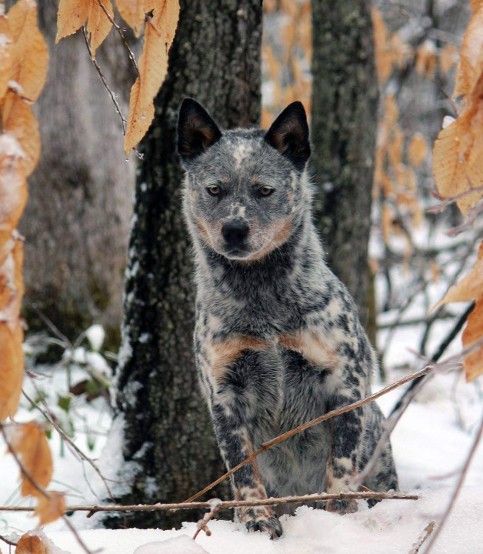 Royal's Kickstart My Heart ~ "Motley"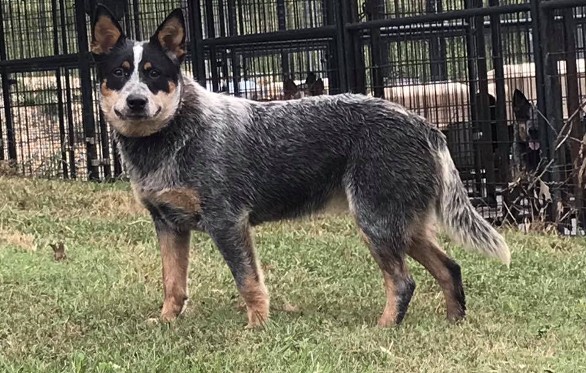 4 Hills Blazin Blue Fires ~ Blaze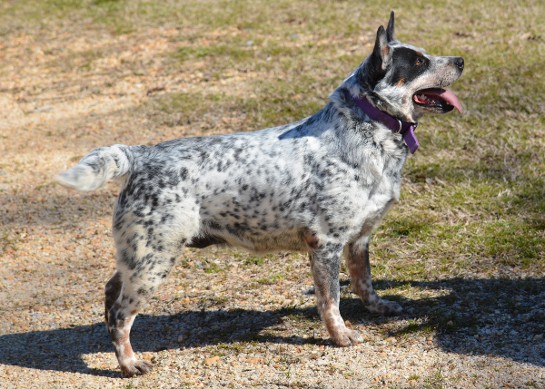 Sleepy Hollow's How Low Can You Go ~ Solo